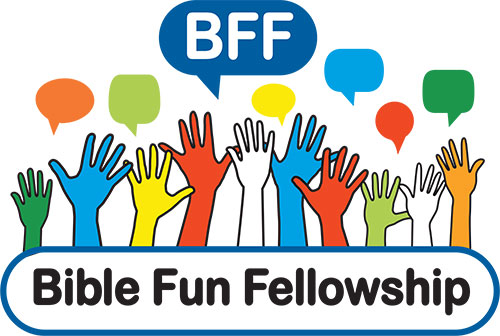 Wichita Falls, Texas
Bible Fun Fellowship is a super fun time of Bible stories, singing, fellowship, prayer, and refreshments for individuals with developmental disabilities.
Where? Grace Church, 5214 Stone Lake Drive, Enter at door marked N2 on side of building. Get directions
When? Each Tuesday evening, except for the 3rd Tuesday of each month, from 6:30-7:30.
This weeks Bible verses:
"Teach me Your way, LORD, and I will walk in Your truth. Unite my heart to fear Your name."
Psalm 86:11
"I am the LORD, and there is none besides Me. There is no God but Me."
Isaiah 45:5
"You are a man and not God…Will you still say, 'I am a god,' before the one who kills you – though you are a man and not God?"
Ezekiel 28:2,9
FaceBook (live stream) Link:
[ Click here to join the Bible Fun Fellowship Group on FaceBook ]
When we go live, the live stream will appear in your regular FaceBook news feed. Click on that post to view it.
NOTE: You may have to refresh your FaceBook feed in order to see it.
© Copyright 2023 Bible Fun Fellowship. All rights researved.